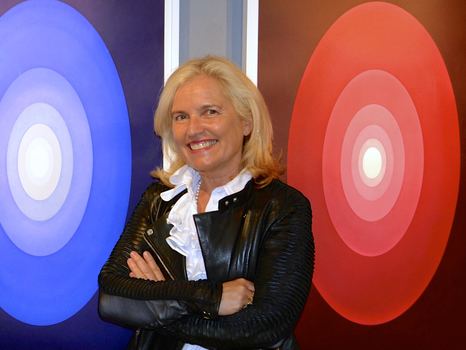 Helen Klisser During shares her passion, insight and comprehensive understanding of the art world with clients by providing introductions, connections and direct access to major artists' studios, new talent, leading galleries, museums, art fairs, auction houses and private collections globally.
She is an International Consultant to
Gibbs Farm
(New Zealand) and
The Hall Art Foundation
(Massachusetts, Vermont, and Germany); and serves as International Ambassador for
Auckland Art Gallery
,
Auckland University of Technology
(New Zealand),
The Aspen Institute Initiative
(New Zealand), and
UN Live: Museum for the United Nations
(Denmark).
Helen is a member of
The Connecticut Arts Council
and chair of the art aquisitions committee for Connecticut. This is a Gubernatorial Appointment.
Helen is the artistic director and co-founder with Mary Himes of
#UNLOAD: Arts Trigger a Conversation
, a statewide organization to promote conversation through arts and education,about gun violence in America.
In addition, Helen is an award-winning photojournalist who has taken on assignments worldwide, including for The United Nations in Africa, AmeriCares in South America, and Carma Foundation in Haiti. Helen is the still photographer for Gaylene Preston's 2016 documentary film "
My Year with Helen
," and her
photographs
have been published in a wide range of national and international publications.
Helen is also recognised as a KEA World Class New Zealander.